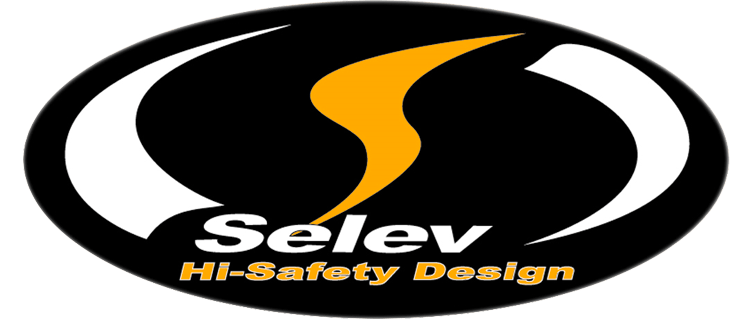 Brand products Selev born from decades of collaboration with different companies specializing in the production of articles attention to detail and all operating in Lombardy.

This allows to obtain a product that, in addition to complying with the safety regulations, guarantees the end user the certainty of being part of a "circuit to Kilometrozero".

Our mission is: to go back to basics to offer a product SOLE attentive and personalized to every lover of two wheels.

Ecological aspect: Another important point of focus for our company! The main constituent of our helmets is expanded polystyrene, composed of 98% air, a recyclable material and with very good ecological balance.